Communication interfaces for industrial ethernet & fieldbus
The use of KUNBUS-IC modules makes it possible to connect your device quickly and easily to an industrial network. Thanks to its compact size, the KUNBUS-IC is perfectly suitable especially for small devices or for devices with little space for the communication interface.
The KUNBUS-IC modules allow your device to be integrated into a corresponding network without major development effort. This saves money and especially time when introducing the product. In addition to the fieldbus or industrial Ethernet interface, the KUNBUS-IC modules also include a plug-in connector as an interface to your controller. Thanks to a universal pin assignment, any of the fieldbuses we offer can be replaced simply and quickly.
Our KUNBUS-IC modules contain all components required, such as bus drivers, optocouplers, transducers, microcontrollers as well as the required memory and bus chips. The KUNBUS-IC modules are available for all major industrial network protocols and officially certified by its organisation.
 
PROFINET KUNBUS-IC
Compact DIL-32 module for PROFINET networks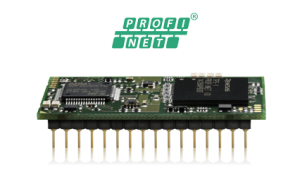 EtherNet/IP KUNBUS-IC
Compact DIL-32 module for EtherNet/IP networks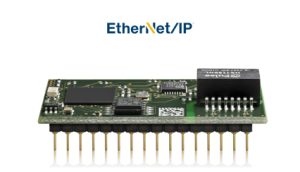 EtherCAT KUNBUS-IC
Compact DIL-32 module for EtherCAT networks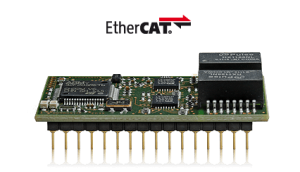 Modbus TCP KUNBUS-IC
Compact DIL-32 module for Modbus TCP networks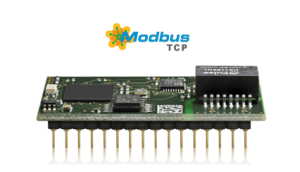 PROFIBUS KUNBUS-IC
Compact DIL-32 module for PROFIBUS networks

DeviceNet KUNBUS-IC
Compact DIL-32 module for DeviceNet networks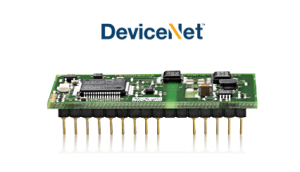 CC-Link KUNBUS-IC
Compact DIL-32 module for CC-Link networks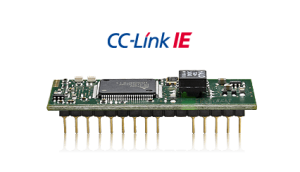 CANopen KUNBUS-IC
Compact DIL-32 module for CANopen networks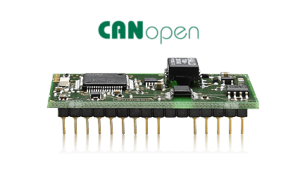 Modbus RTU KUNBUS-IC
Compact DIL-32 module for Modbus RTU networks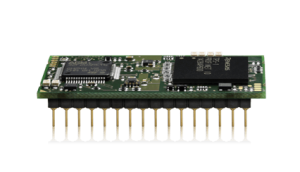 Serial KUNBUS-IC
Compact DIL-32 module for Serial interfaces